12 Times 'Peep Show' Perfectly Described Your Sex Life
If you're a big fan of British comedy, then chances are you've stumbled across the brilliance that is the Channel 4 sitcom, Peep Show.
This cringe-inducing series follows the lives of housemates Mark Corrigan and Jeremy Usbourne as they navigate love, life, and Business Secrets of the Pharaohs.
And though there are no plans for Mark, Jez, and Super Hans to come back to our screens any time soon (sob), their legacy lives on.
So we picked out a dozen of our favourite Peep Show moments which we think accurately sum up several moments during our sex lives, and, we hope, yours.
---
When someone asks what your plans are for the evening: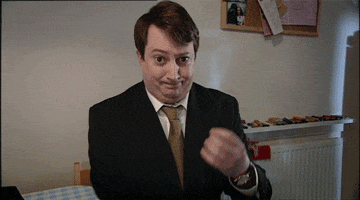 ---
When you discover a new way to climax:
---
When you squirt for the first time and have to explain what just happened: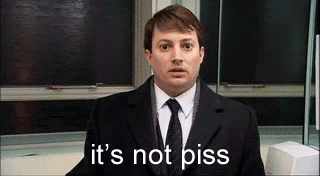 ---
When he's going to come on you and you don't know what to do with your face: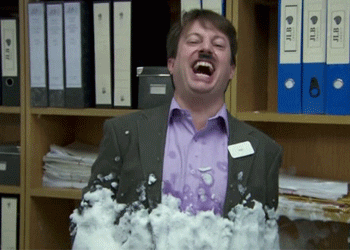 ---
When they're finished before you had a chance to get there: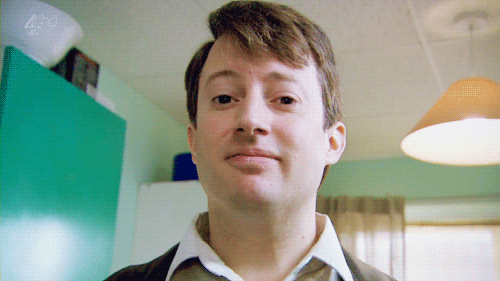 ---
When you start thinking about your kink in a public place:
---
When you unleash your inner masochist: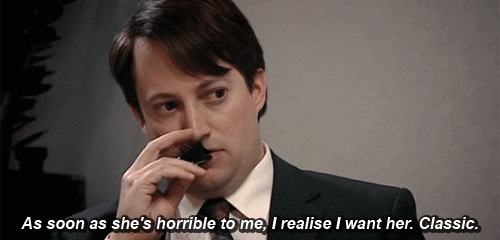 ---
When you get laid more than once within a few days:
---
When you have good anal sex for the first time: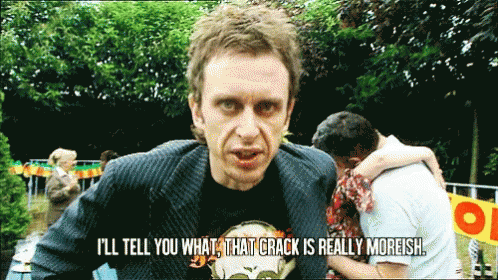 ---
When you're trying to let your partner know that you're in the mood:
---
When they whisper filth in your ear:
---
When you place a brand new Lovehoney order and have to pinch yourself: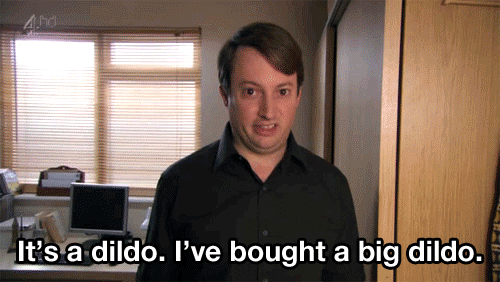 ---
You may also like: