12 Sexy Gifts for 12 Days of Christmas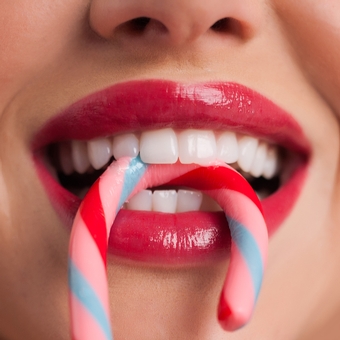 So, we're well and truly into the university year, and soon those of us with partners in our home town be able to go home to them for Christmas (YAY!).
And, well, we all know what that means. Nudge nudge.
For those of us who seldom see our lovers, it's important that we make the most of the time we spend together, which is why we've come up with this list of 12 sexy little gifts that you can share with your partner over the Christmas break.
Including games, sex toys, bondage accessories, and more, these fun-but-thrilling stocking fillers will definitely go down better than a partridge in a pear tree.
Just be careful not to open any in front of any family members.
The Top Sexy Christmas Gifts for Students
HollySummer is a student writer for Lovehoney. In her spare time she enjoys looking after her pets and getting her nose into a good book.

---
You may also like: